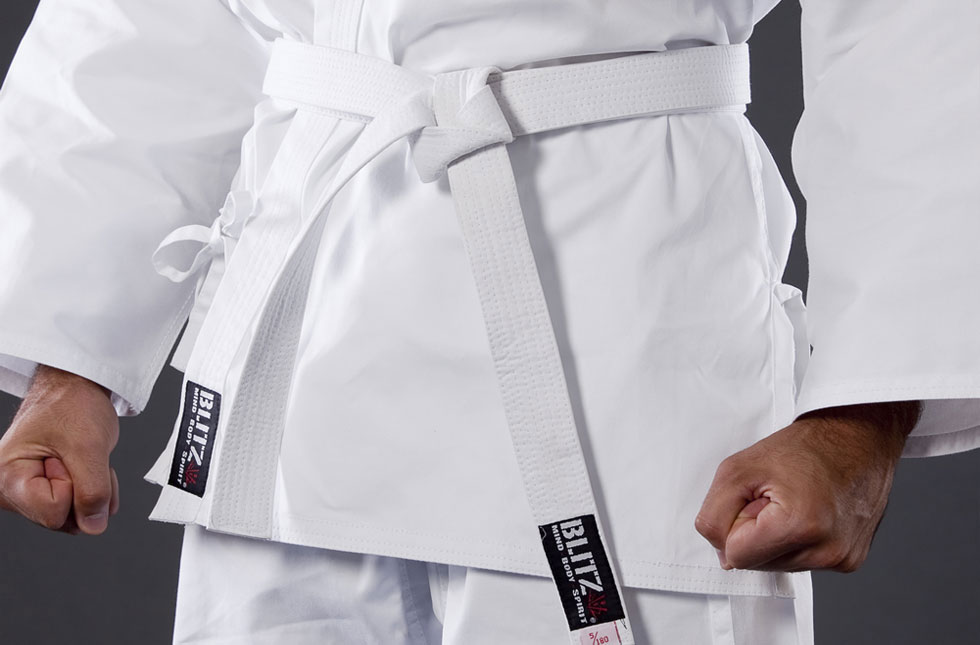 Accelerated Beginners Program
This beginners only Jiu Jitsu class will focus on the fundamentals of Jiu Jitsu in a semi private environment. Open only to beginners you will receive semi-private instruction aimed to keep you sharp and provide personalized feedback that will help you to improve fast.
Meets Tuesdays and Thursdays 6-7pm
Please sign up for a trial class, call or fill out the form!