At Long Beach Jiu Jitsu we believe in the transformation of body and mind through the training and practice of Brazilian Jiu Jitsu (BJJ).
Whether you're new to BJJ and simply looking for a fun and creative way to lose weight and increase your coordination and fitness, or have been training in the Martial Arts for years and want to take your practice to another level, LBJJ has something for you!
​We offer a range of classes from Beginner to Advance with a superior level of personalized instruction, you are guaranteed to meet your personal transformation goals!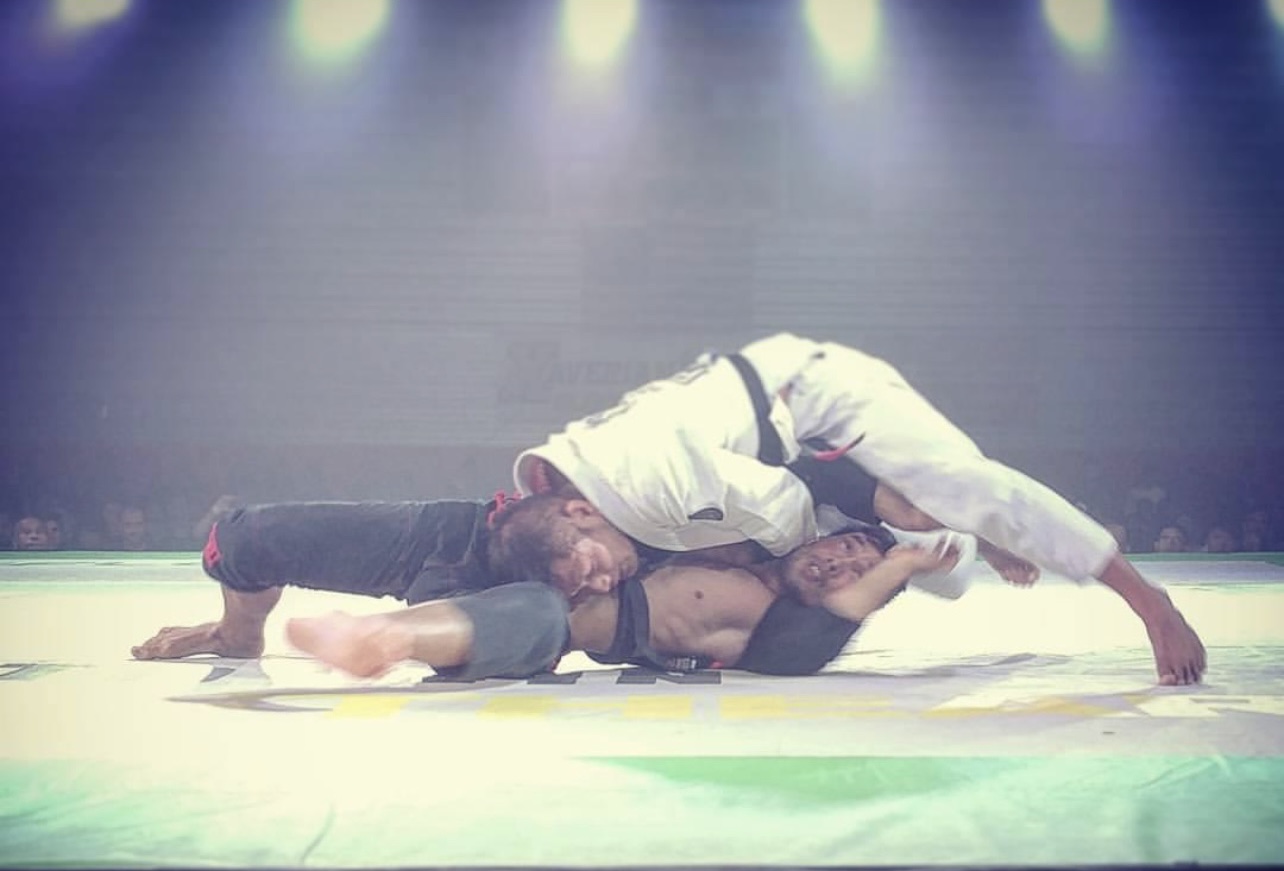 Marvin Lee is the head instructor at LBJJ. He is a Black belt Brazilian Jiu Jitsu (BJJ) and has passionately practiced for over 20 years. During the years he has developed effective ways to compete, train safe, and stay fit.
" I understand how effective ground fighting is in a combative situation, and through practicing these grappling skills you can achieve a calm fighting awareness. I also believe Jiu Jitsu is more than a fighting art, like any form of art, it holds the power to self-discovery, mental/body development, and the rewards of hard work. "
" There are many benefits to Jiu Jitsu such as self defense, a fun way to get fit, and most importantly the social support shared by the experience. This is why I believe Jiu Jitsu will be a great fit for Long Beach. "
"Do anything you're bad at long enough and you'll be great at it"
-Marvin Lee