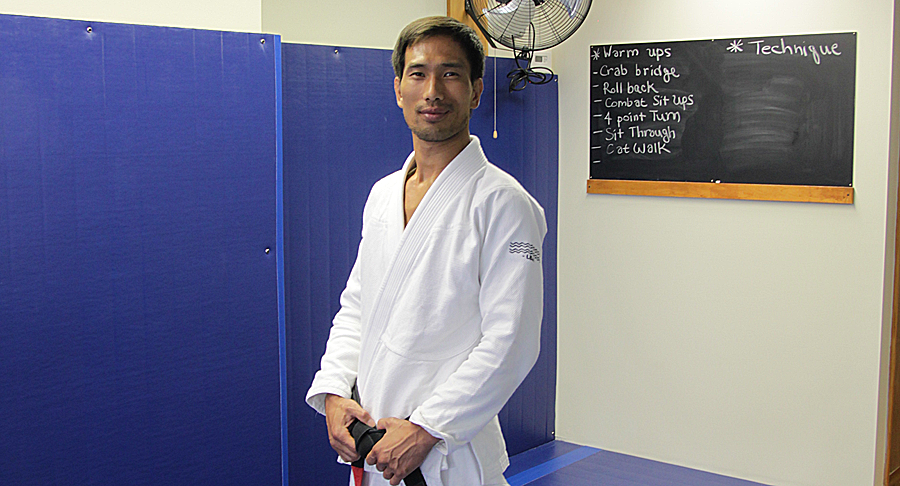 Marvin Lee is the head instructor at LBJJ. He is a Black belt Brazilian Jiu Jitsu (BJJ) and has passionately practiced for over 20 years. During the years he has developed effective ways to compete, train safe, and stay fit.
" I understand how effective ground fighting is in a combative situation, and through practicing these grappling skills you can achieve a calm fighting awareness. I also believe Jiu Jitsu is more than a fighting art, like any form of art, it holds the power to self-discovery, mental/body development, and the rewards of hard work. "
" There are many benefits to Jiu Jitsu such as self defense, a fun way to get fit, and most importantly the social support shared by the experience. This is why I believe Jiu Jitsu will be a great fit for Long Beach. "
"Do anything you're bad at long enough and you'll be great at it"
-Marvin Lee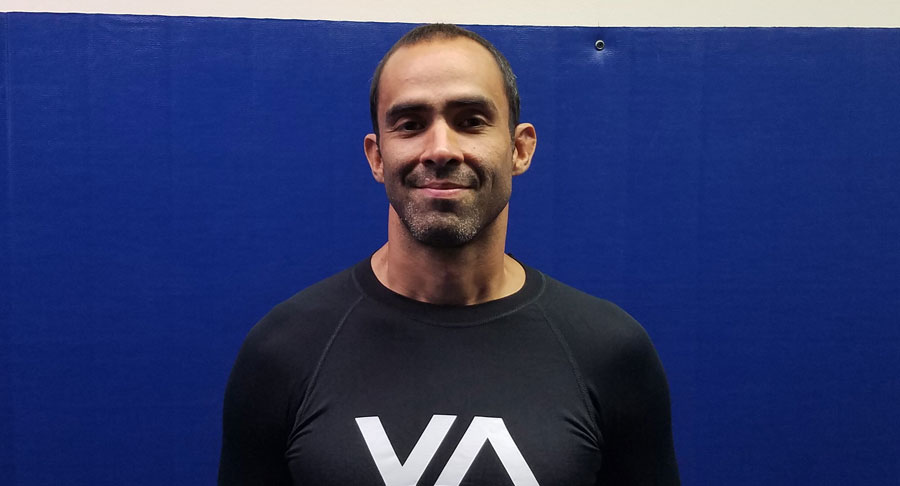 -Bart Palermo
Brown Belt
Bart Palermo is a brown belt. Bart also finds parallels between Jiu Jitsu and his former training becoming a U.S. Navy SEAL. "The blood, sweat and tears it takes to make it through training takes commitment and fortitude. Whether your goal is to get in shape, learn a discipline, learn self-defense or be a competitor, Jiu Jitsu is a life altering experience."
Bart lives in Island park with his wife and son. He enjoys spending quality time family and friends, training Jiu Jitsu and practicing Bikram yoga.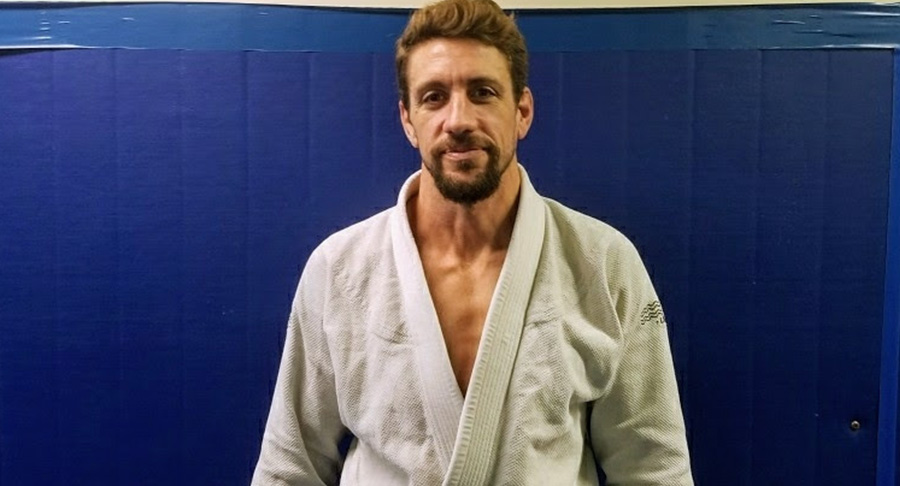 -Dan Moran
Purple Belt
Kid's assistant instructor
Occupation – Teacher
Favorite move – Double leg, knee cut, and arm bar
Favorite food – pizza
Favorite sports – football, surf, wrestling, and Jiu-Jitsu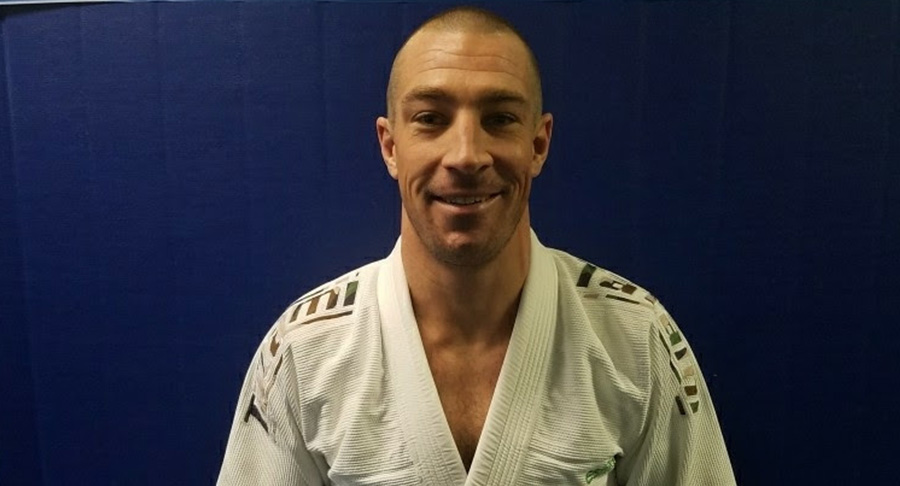 -Brian Olson
Purple belt
Adult assistant instructor
Occupation – Firefighter
Favorite move – half guard and foot locks
Favorite food – pizza
Favorite sports – lacrosse, wrestling, surfing, and Jiu-Jitsu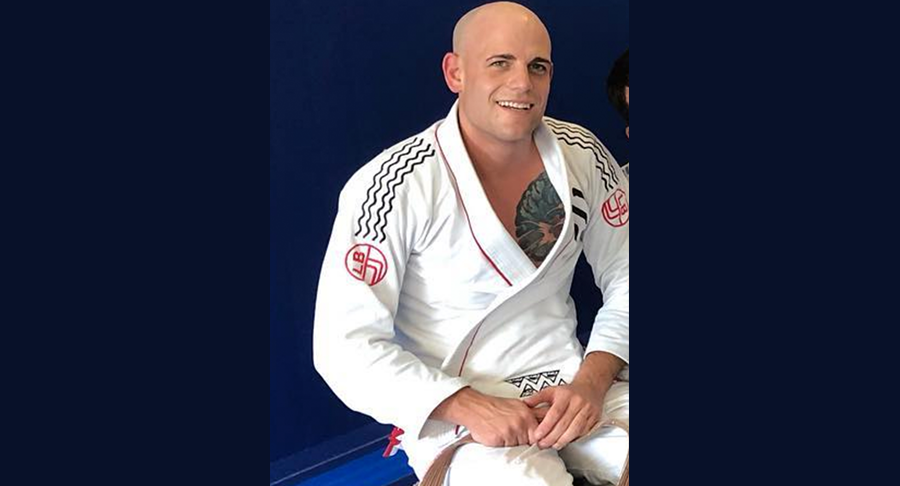 Owen P.
Adult instructor
Occupation – website designer
Favorite move – paper cutter
Favorite food – Pizza
Favorite sports – Jiu Jitsu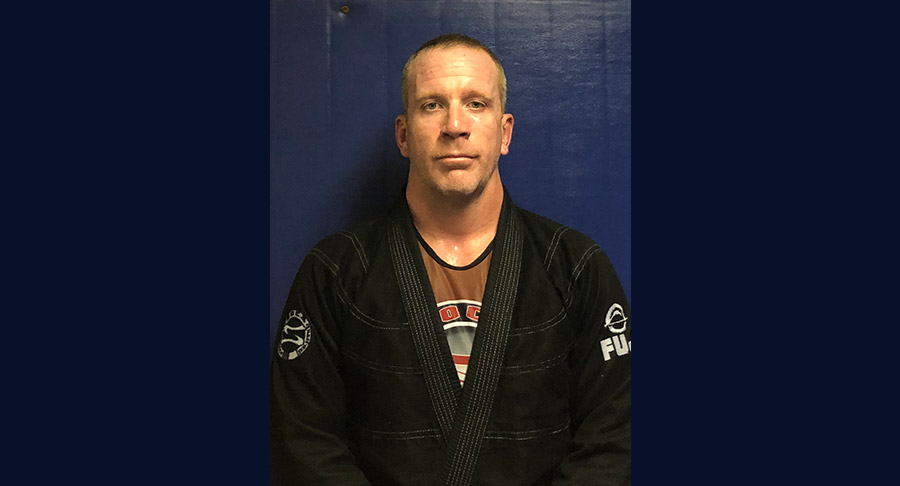 Eric D.
Brown Belt under Soca
Adult assistant instructor
Occupation – Teacher
Favorite move – lapel chokes
Favorite food – Pizza
Favorite sports – lacrosse, wrestling and Jiu-Jitsu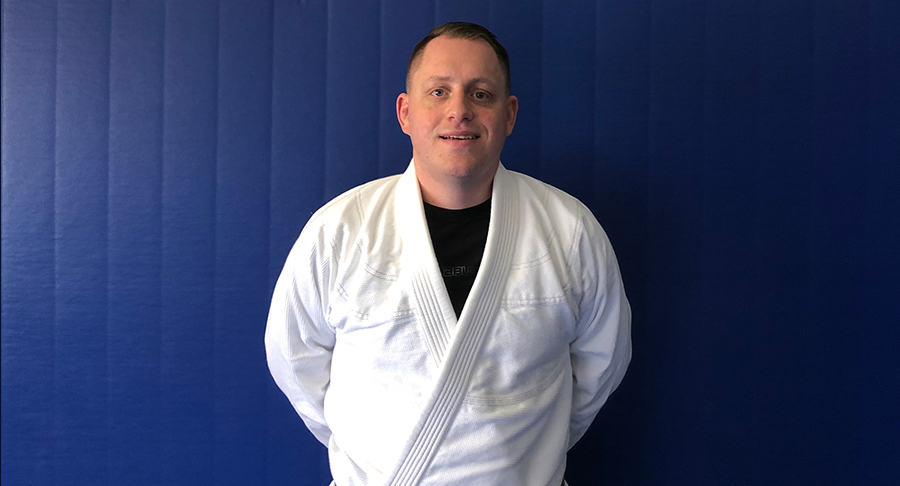 Kevin "breeze" Fitzmartin
Adult instructor
Occupation – medical
Favorite move – drop seonagi
Favorite food – pizza
Favorite sports – wrestling and Jiu-Jitsu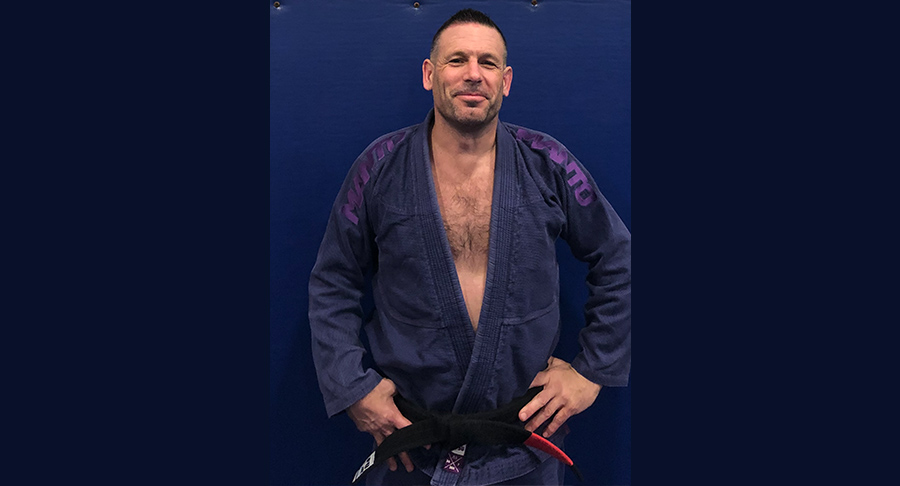 Anthony
Black Belt
Adult assistant instructor
Occupation – Sales
Favorite move – Demolition Man
Favorite food – pizza
Favorite sports – Jiu Jitsu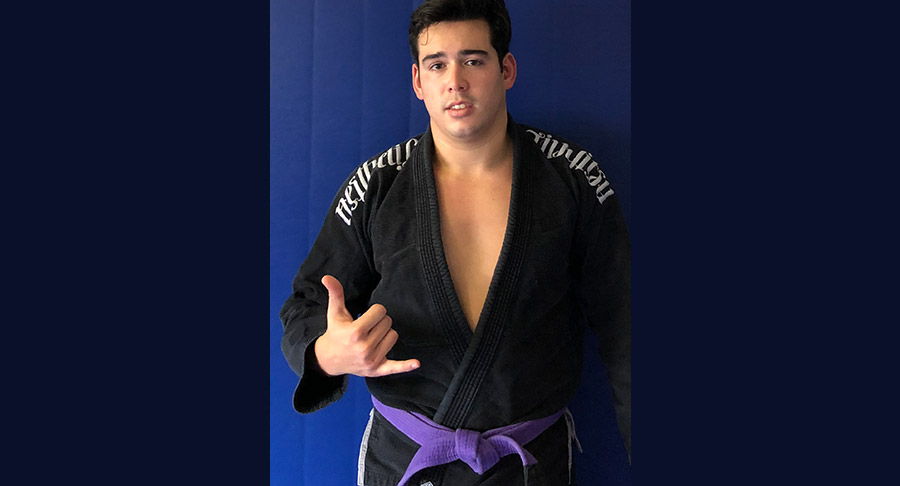 Aidan Cooper
Purple Belt
Adult assistant instructor
Occupation – medial
Favorite move – squid guard and foot locks
Favorite food – pizza
Favorite sports – Jiu Jitsu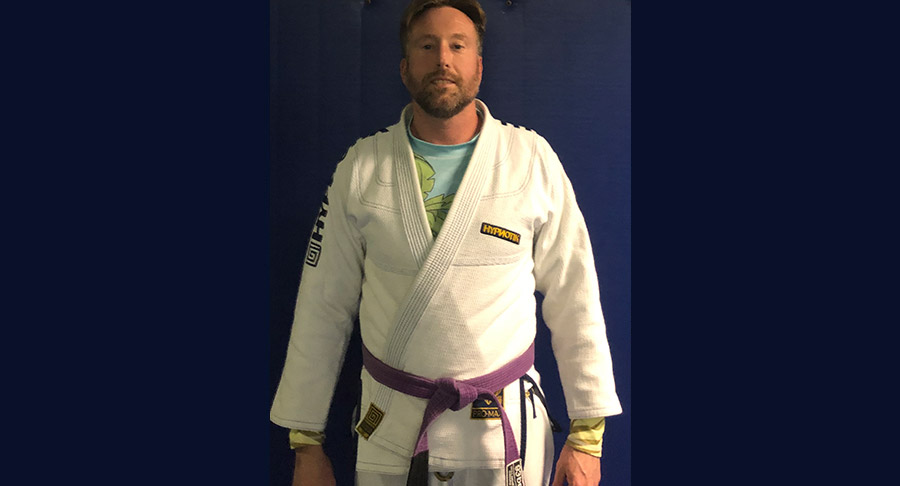 Jimmy McDonagh
Purple Belt
Adult assistant instructor
Occupation – construction
Favorite move – omaplata
Favorite food – pizza
Favorite sports – surfing and Jiu Jitsu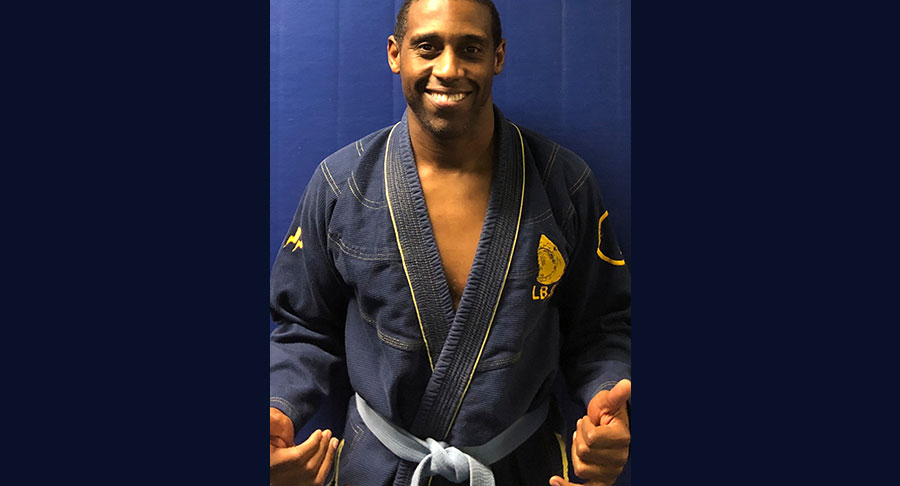 Micah Barnes
Kid's assistant instructors
Occupation – Police officer
Favorite move – Single legs takedowns
Favorite food – Pizza
Favorite sports – Football, wrestling, and Jiu-Jitsu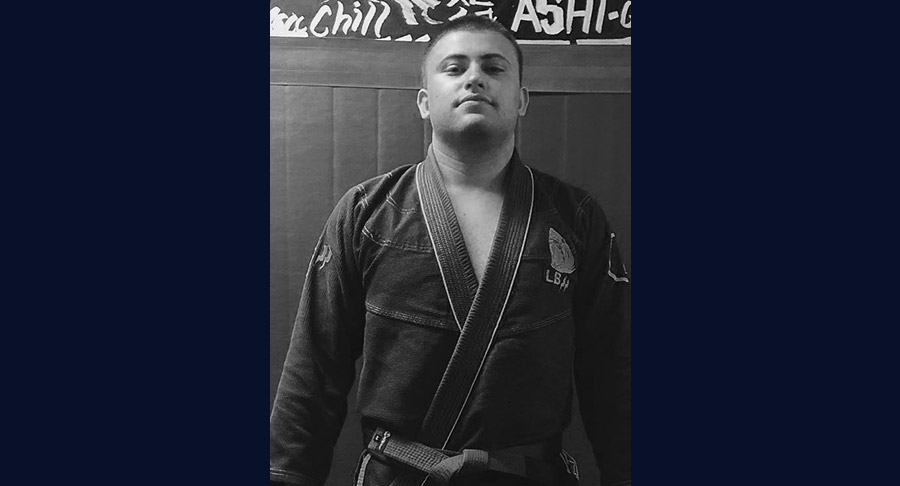 Niles Serrano
Purple Belt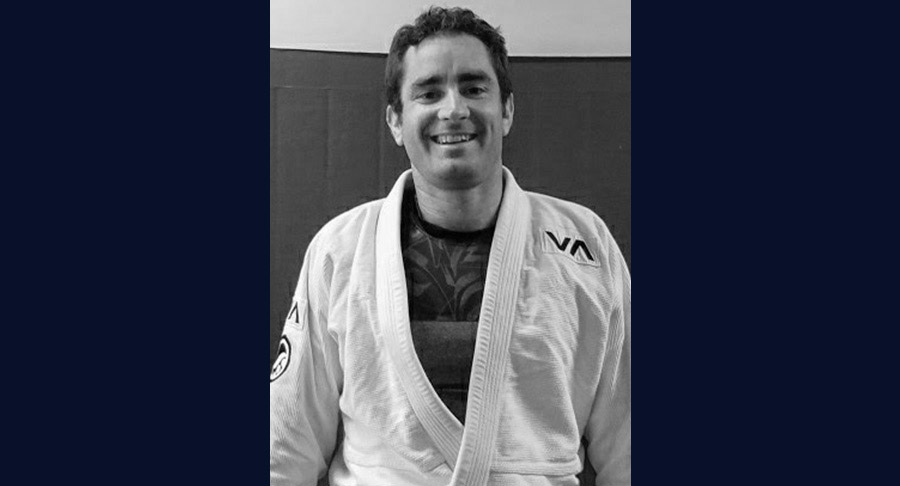 -Surfton Zeilman
Purple belt
-Fundamentals instructor