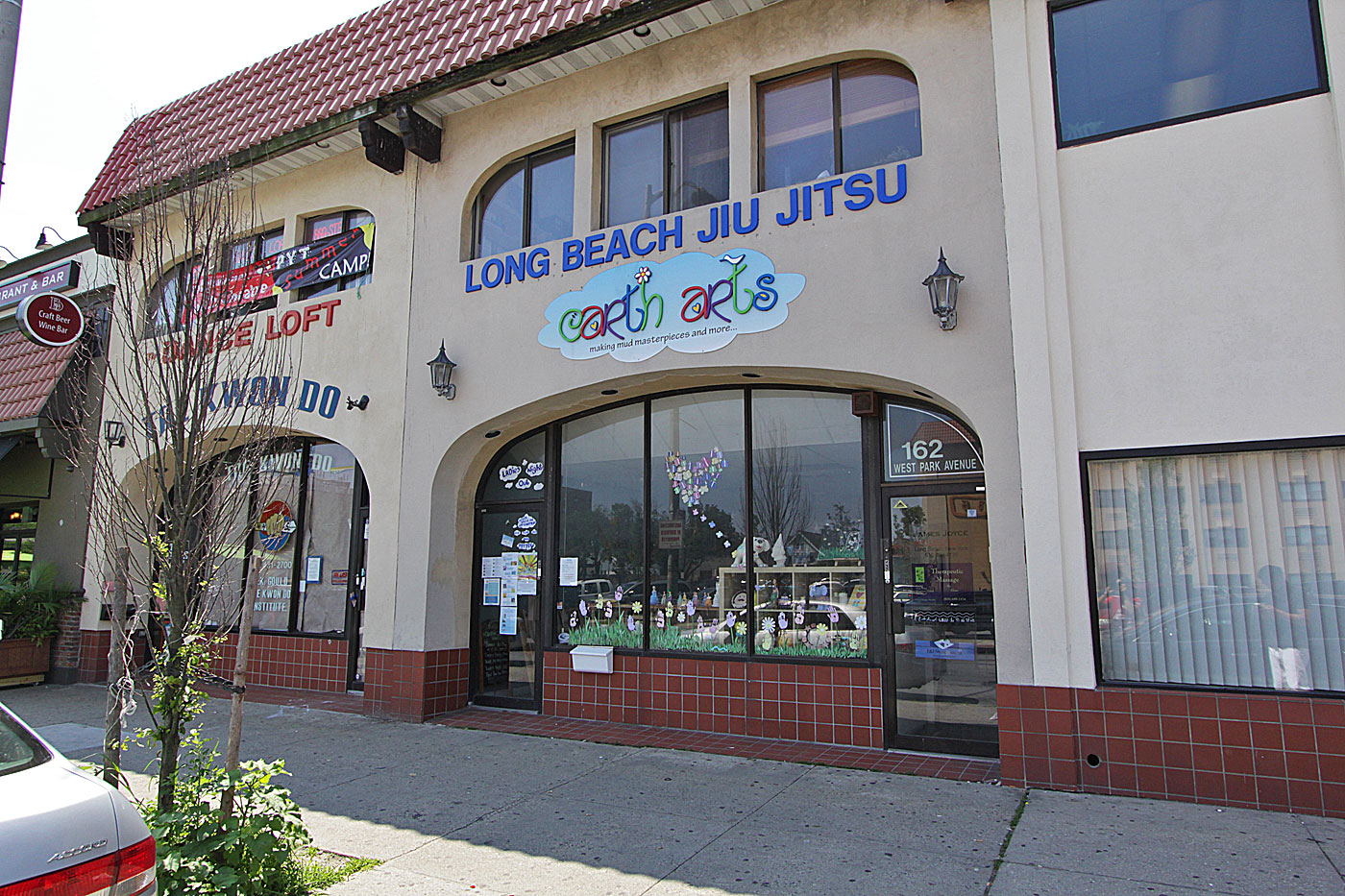 Long Beach Jiu Jitsu
162 W Park Ave. Long Beach NY 11561
516-203-4214
longbeachjiujitsu@gmail.com
Intro Class – A class dedicated to the basic fundamental movements and positions to get the new students started.
Beginner Jiu Jitsu – This class focuses on the basic transitions, escapes, defenses, and submissions. Students will develop skills to control opponents from the feet to the ground. There will be positional sparring.
Advance Jiu Jitsu – For those who have trained at least 6 months or are at the blue belt level. This class focuses on a series of passes, sweeps, take-downs, and submissions. There will be full sparring and competition training.