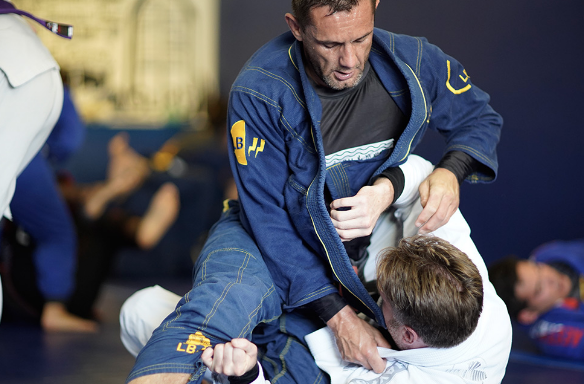 Membership Pricing
– Adult membership $199/m
– 2 Adult membership $275/m
– Kids membership $150/m
– 2 Kids membership $250/m
– Family membership $299/m
(Includes all immediate family!)
* All membership requires:
– 6 month commitment to benefit students by preventing them from quitting before they see the reward of their work.
– Freezing membership fee of $50 maximum freeze time 1 month unless due to a medical condition.
– Introduction fee of $99 which includes free private lesson and uniform to get you started!