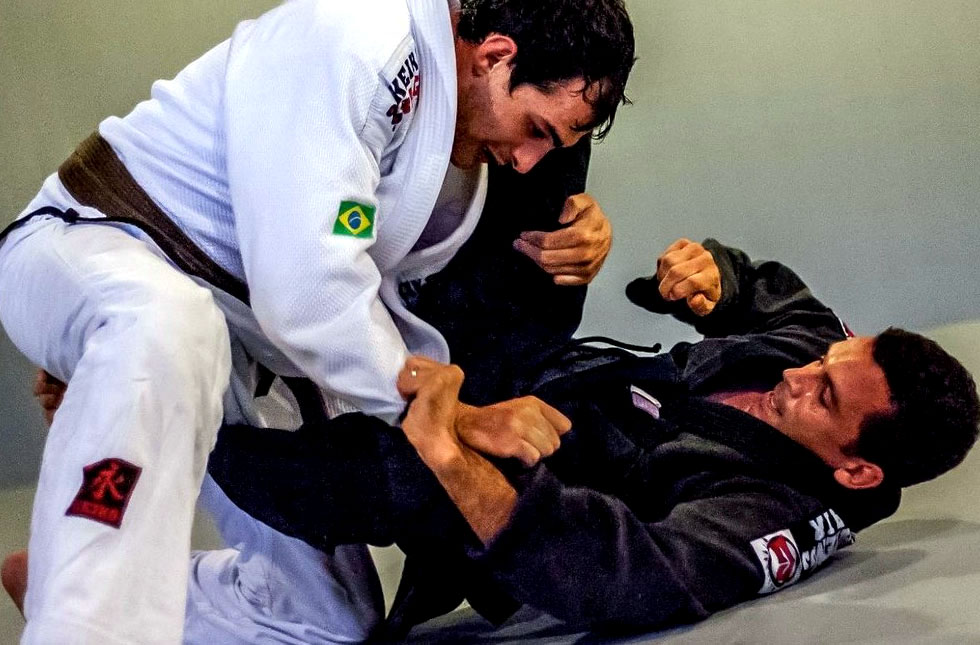 ADVANCED TRAINING
Perfect for those who already have experience training Brazilian Jiu Jitsu and want to take their performance to the next level. This intensive class will help you perfect your technique and teach you new positions and strategies to excel.
​Our advanced class consists of students who have been training Brazilian Jiu Jitsu from a range of 2-15 years. Admission to the advanced class is granted by permission of the sense based on the individual's knowledge and mastery of BJJ techniques.
SELF DEFENSE/FITNESS
​Perfect for those interested in a great work out that will help you lose weight and increase your physical fitness. This class will focus on self-defense techniques and body weight training that will increase confidence levels and get you in shape fast.
​Self-defense techniques used in Brazilian Jiu Jitsu will be emphasized for their strength training and fitness building properties.